As a Senior Digital Designer and Digital Marketing professional, I've carved out a career doing something that I'm good at and love doing. While I appreciate what I've been able to do, I've reached a point in my career where I've maxed out my ceiling as a Digital Designer this has led me to the realization that I have to make a career transition. The word transition may be a bit of a stretch. In my current role, they have tasked me with performing duties that don't just align with graphic design and are more along the lines of Digital Marketing Manager. While I'm more than capable of doing the job (I ran the Marketing department for an International Corporation, while Management was in transition), I've realized that it limits my opportunity for growth at my current employer. This is a complicated situation because we are currently in a pandemic and I'm truly blessed to have a job where I can work from home.
While I feel blessed to have employment, I want more for my life and family. I've reached a cap on what I can earn as a designer, and it does not reflect my level of experience and knowledge through my salary. Having a wife and two children, I'm in a position to set an example in my house that regardless of how old you are, or what your current position is, you can always strive for improvement and education. In our household education is a priority that opens a world of opportunity.
To figure out what to do about my situation? I decided to get an education that would assist me in presenting my current skill set and filling in some gaps that I may not know I have. The issue was that the cost for a degree is ridiculous, and the time that it would take for me to get another degree just doesn't align with my current financial plan.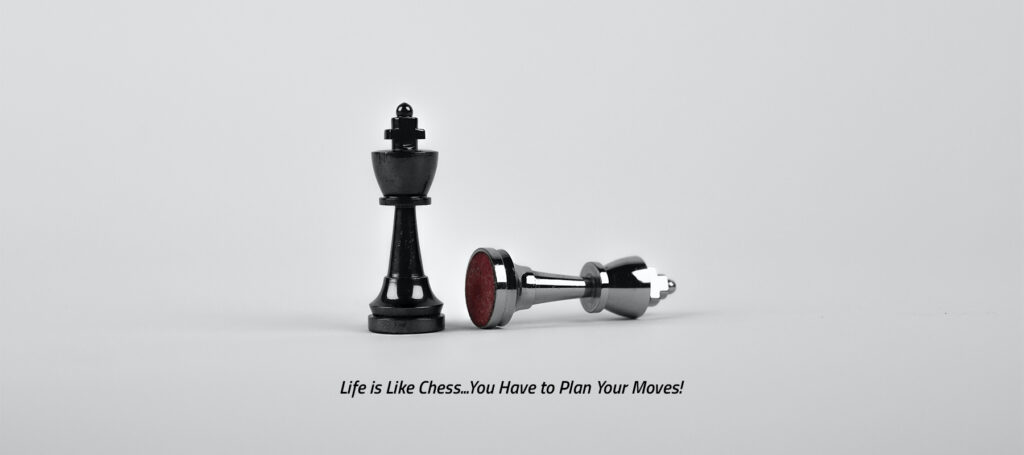 As a lover of all things tech, I have a wide range of interests. I've studied Cloud Computing. I've built websites using AWS, and I'm also a pretty good website developer. Having previous experience in IT, I'm also interested in Cybersecurity and Networking. After a long look at what would work best for my situation, I chose to pursue a Nanodegree from Udacity. The cost is good for my situation, and it allows me to add another tool to my toolbox without the investment associated with traditional education.
As I looked through the Udacity platform, I had to narrow down the best path for me. They have so many options it was difficult to make a choice. As I went through the programs, I realized that the initial program that brought me Udacity many years ago was the Udacity Digital Marketing Nanodegree. Since that is in line with my current position and what I see myself transitioning to, I read up on the requirements and elected to go all-in on Digital Marketing. While my job has been extremely busy this past year, I'm comforted knowing that I'm learning another skill set that I can add to my ever-growing list of skills. Udacity provides a great platform and environment for upgrading your skills and achieving your career goals through education.